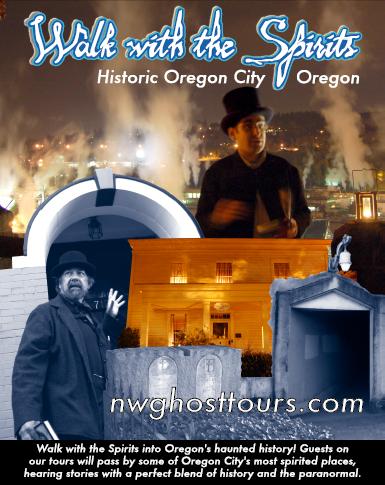 Our 2014 Tour Season starts in July !
Private Walk with the Spirits tours can be scheduled anytime throughout the year or at any time during non-regularly scheduled season for groups of 8 people or more.
Contact us by phone or email:
Text your reservation to 503-679-4464
reservations@nwghosttours.com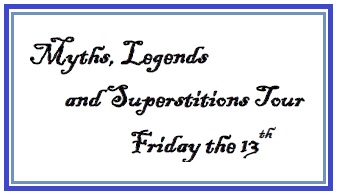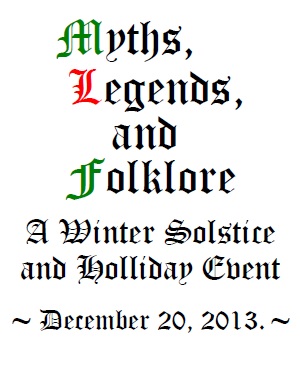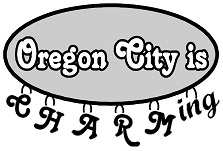 Oregon City is Charming 2013 Charm Bracelets go on sale June 1st! There will be 4 places to get the bracelets; The End of the Oregon Trail/ Oregon State and Mt Hood Territory Visitors Info Center, The McLoughlin House gift shop, the Friends of the Library used Book store and Christmas at the Zoo. The bracelets will cost $5 each and have two charms attached, one is the date, 2013 and the other is a silver frame with a picture of the Oregon City/West Linn Arch Bridge. Then you can start collecting all the other charms including a special Walk with the Spirits Charm!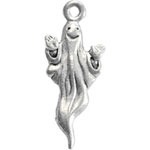 Walk with the Spirits Charm $1. Purchase one on your tour and add it to you 2013 Oregon City is Charming bracelet.